We are pleased to announce (finally!) the opening of our new web site, built especially for our in-development reboot of Earth Eternal, The Anubian War.
As well as all the usual things you might expect from a fan run website, such as news and announcements, forums, media and downloads, this site will be an essential companion to playing the game. From signing up and managing your game account, to accessing in game features such as the Auction House, the Credit shop and more, to get the most out of Earth Eternal, you will likely be spending a lot of time here.
It will also be an invaluable source of game information, including game guides, and live data, such as leaderboards, clan and guild rosters and much much more. One thing you'll love is this integrated website chatbox, where you can talk to others playing the game without logging on. Related to this is the private message integration, where players can send you a private message when you are not online, and it will be delivered to your inbox on this site.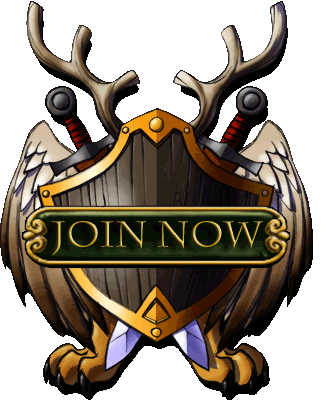 Over the coming months as the The Anubian War starts to take shape, our developers will be posting regular announcments. If you don't follow the Facebook group Earth Eternal Fans, don't forget to start following us on Twitter feed to keep up-to-date with the latest news!
So .. Come say hi on the forums!
IMPORTANT - Signing Up For Your Account
When you sign up for an account at www.theanubianwar.com, this will be the account you use to play The Anubian War when we release it. Before  this time, you may use the account to post on the forums and access other non-gameplay related content.
If you have an existing account on Earth Eternal - The Scourge Of Abidan (or on Greths' Planet Forever server), you will be entitled to some cosmetic privileges when you first login, and your existing groves will be copied to the new server. In order for this to work, you will have to 'link' the two accounts together. More details on how to do this will made available closer to the time.